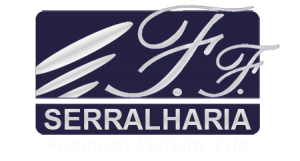 ___________________________________________________________
Since 1999 , the philosophy of Serralharia Fernando Ferreira is based on integrity, dedication and respect .
The Serralharia Fernando Ferreira is not like other companies. We provide an individualized service and directed to each customer. We guarantee our customers accuracy , quality and follow-up when needed.
We operate in national and international markets . Externally we highlight France as the primary export market . But we have worked even for countries like Angola and Mozambique .
We have carried out the most varied works in iron, welded aluminum , and stainless steel ( brushed and polished ) .
We create the most diverse steel structures, as well as doors, gates , stairs , railings , grills , among others.